Years ago, when the internet was still in primary school, one of the wonders that I found was that a guy called Kurt Schreckling had written a book on how to build a working model jet engine inside an empty Camping Gaz cannister. I really wanted one, but at the time I was living in a first floor flat with absolutely no workshop facilities, then life got in the way.
Fast forward about 25 years and I now have a TIG welder and a lathe… and still a hankering to try and build a jet engine. So I bought a book:
The design in the book is still very dated, with modest performance, but importantly (to me) it's is one of the few I could find which is claimed to work with a home made turbine wheel.
So, for the last few months, I've been working on turning this: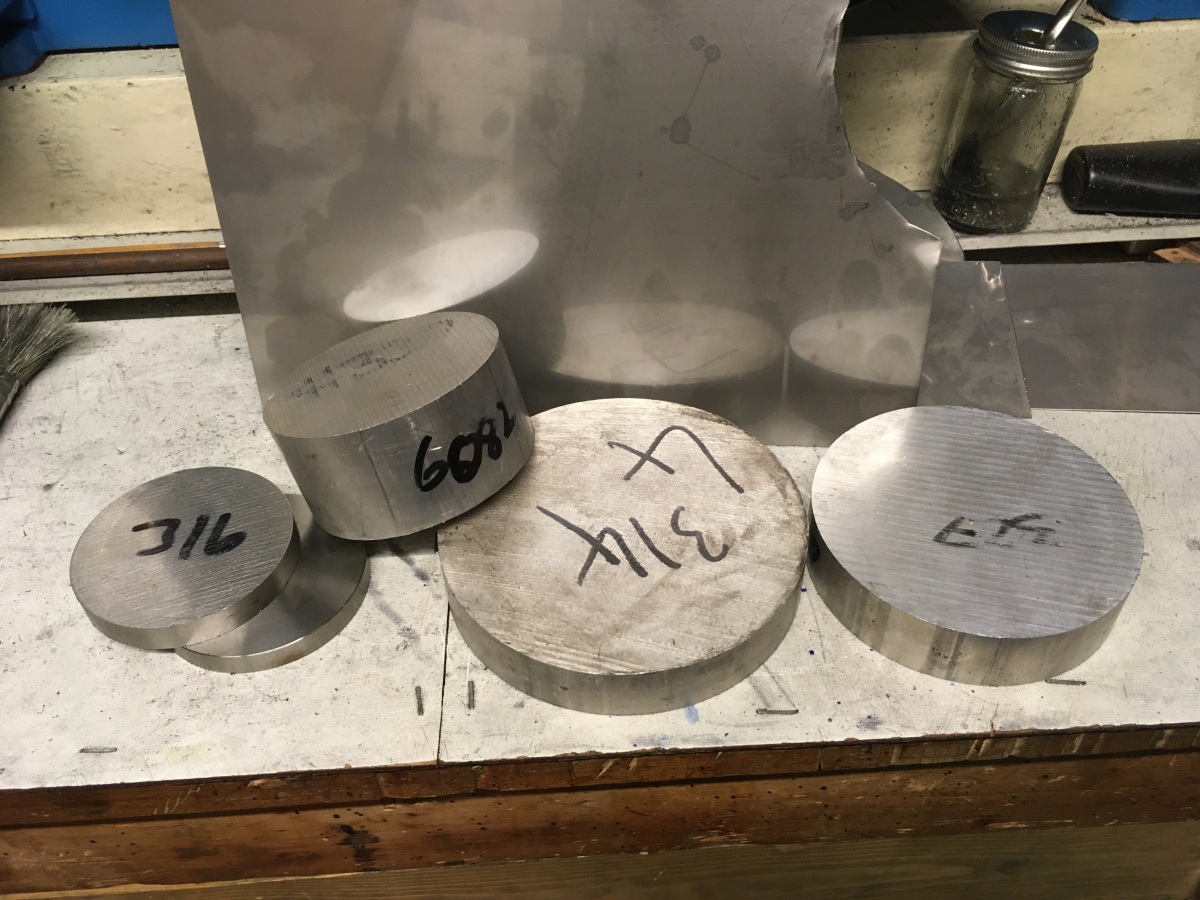 Into something that looks more like this (but both halves!)
I posted a build thread at the time on the excellent Mig Welding Forum. These pages are a tidied up version of those posts with a bit more explanation and some extra pictures in a few places.
I also signed up to the Gas Turbine Builders' Association (or GTBA from now on). There is a decent archive of information there, but very, very little new discussion. Nevertheless, I received very helpful comments from several members there who steered me away from a couple of potential mistakes.
***WARNING! THESE POSTS CONTAINS IMAGES OF AMATEURISH WELDING WHICH SOME MAY FIND DISTRESSING ***